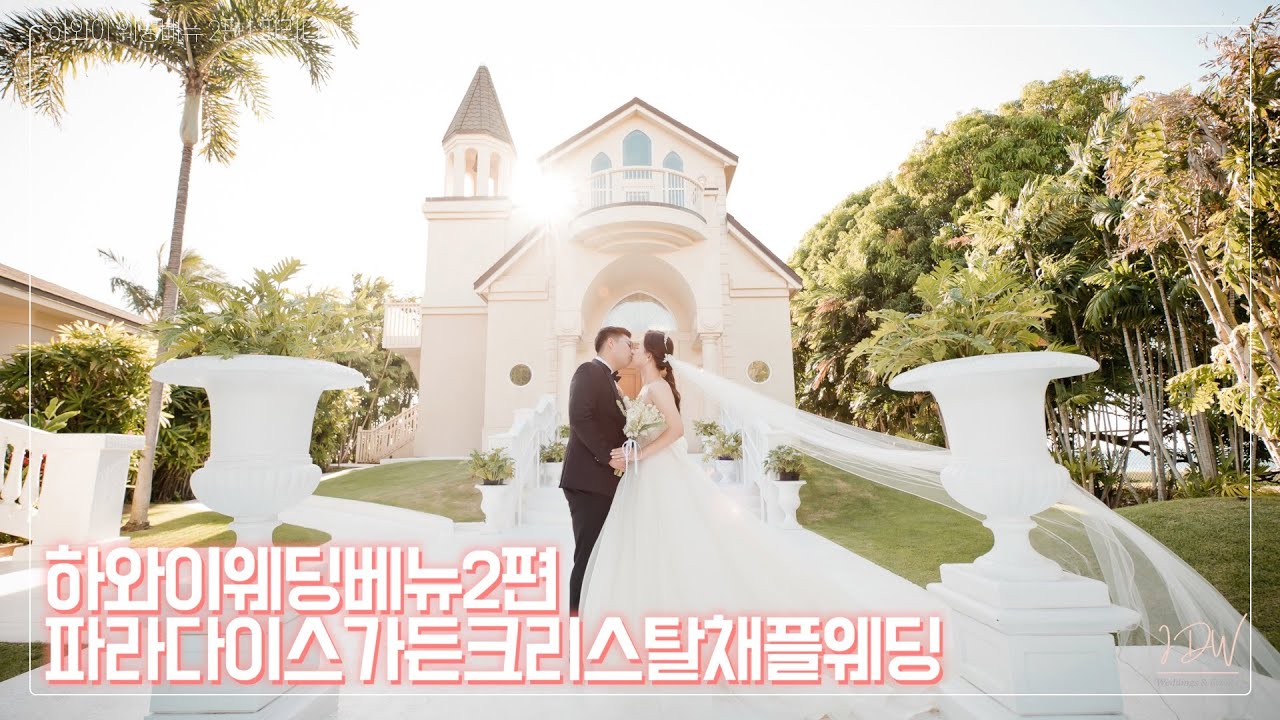 ABOUT
In recent years, our chapel wedding package has become quite popular, regardless of religious affiliation. Each of our chapel options has an abundance of natural light shining through large glass windows so you and your guests will feel surrounded by love and blessings as you share your wedding vows. For brides and grooms who do not want an outdoor wedding, our Chapel Wedding package allows you to have the comfort and elegance of an indoor location while still enjoying the beautiful Hawaiian scenery.
Included In Package
Venue Rental / Bouquet & Boutonnière / Wedding Officiant / Wedding Certificate (For Commemoration) / Organist / Weddings Singer / Ceremony Decorations inside Chapel / Round-Trip Transportation (Vehicle type vary depending on packages.) / Wedding Planning & Coordination
**
The included items in each package are altered from time to time so please contact us if you have any questions.
Main Packages
White Beach Chapel / Paradise Cove Crystal Chapel / St. Catalina Chapel / 53 by the Sea / Hanalani Chapel / / Etc.